Cosmetic dentistry is the unique combination of art, dental science and modern dental technologies. We desire to give patients the confidence they deserve to smile without feeling self-conscious. We strive for a natural looking and long-term result that enhances your self-esteem, confidence and facial appearance.
It is possible to 'fix' any smile to give you a healthy, symmetrical, youthful look and even the most subtle change can make a dramatic difference in the way you feel and look. Cosmetic dentistry has the potential to rejuvenate discoloured teeth, cover blemishes, repair cracks, conceal gaps, reduce overcrowding, replace missing teeth and reshape gums.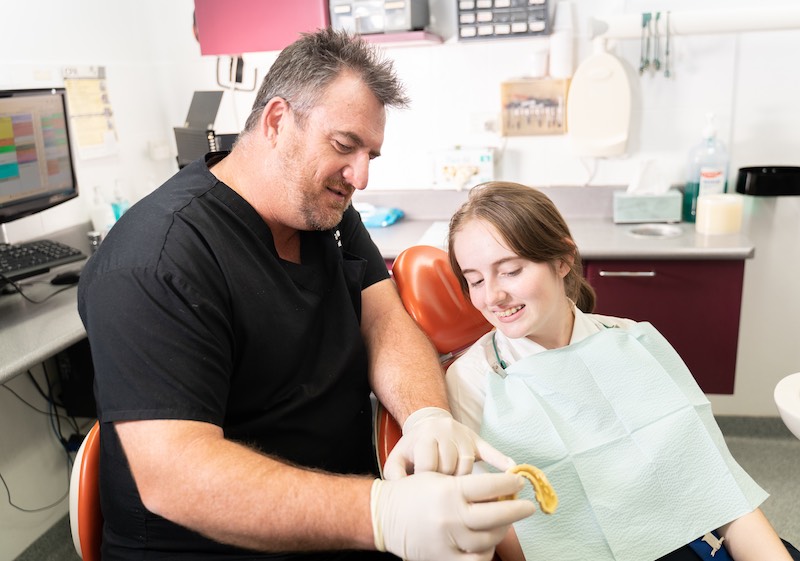 When we create your cosmetic dental plan with you we take into account your wishes for your teeth. After a detailed analysis of your mouth, we formulate a dental plan together that melds our recommendations, your wishes and your budget.
The plan may include any of the following Cosmetic Treatments: